…Compass Yourself to the Quality…
New Place - New Branch - New Opportunities
We would like to announce, that from the 4th of May 2016, our company is opening a new branch, which will allow us to work in new places, offering our already known quality and effort to new Customers.
We would like to inform that we are opening Branch of MSC, Marine Services Compass, in the region Gdansk - Gdynia. By this one step, we believe we will be able to help all of our current Customers in other ports than Szczecin and Swinoujscie, and also, we will be able to find new Customers, for all over Poland assistance.
Anniversary
On the beginning of this year, of 2016, we had our second anniversary. Our company has started on 2nd of January 2014, and right now, thanks to our effort, and stubbornes, we have managed to celebrate our anniversary, with new strength, and visions, of our future position.
We would like to thank, all of our Customers, friends, cooperating companies for the time we gave spend together, and we wish, all of them and ourselves, more occasions for such time in the future.
Thank You
New Cooperation - Stock and Product deliveries
We would like to inform, all our readers, visitors, colleagues on the market, that due to our effort, and high quality standards, we started long term cooperation with leading marine products company, and from now on, we will be transportation and supplier company to their Customers. We hope that another branch of our possibilities will allow us to come to new Customers.
We hope that this will be lasting as long as it will be possible, with profit for both our companies. This cooperation brings us closer, in showing our possibilities on the market of Polish ports.
We wish Us, swift cooperation for whole period.
Krzysztof (Chris)
+48 697 624 907
Łukasz (Lucas)
+48 690 977 732
Office:
Andrzeja Antosiewicza 1
71-642 Szczecin, Poland
Szczecin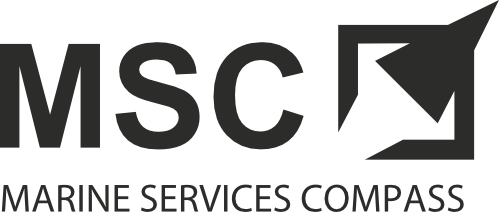 Andrzeja Antosiewicza 1,
71-642 Szczecin, Poland
Gdansk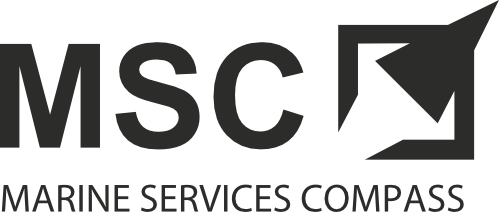 Ul. Twarda 12
80-871 Gdansk, Poland
Krzysztof (Chris)
+48 697 624 907
Łukasz (Lucas)
+48 690 977 732
Office:
Andrzeja Antosiewicza 1
71-642 Szczecin, Poland