…Compass Yourself to the Quality…
Marine Services Compass was established as response to needs of many ship owners, to have one company on which they can rely in any vessel related problems. Thanks to our earlier experience, working on the market of Ship Services, we are capable to compensate and arrange any products and services to the needs that can arise. Currently we are providing supplies for vessels both of polish and foreign ship-owners, in full offer such as: services, repairs, certifications, and as well deliveries of stores like technical, deck and provision.
We are performing services in all ports of Poland: Szczecin Swinoujscie, Kolobrzeg, Gdansk, Gdynia and ports of Germany: Wolgast, Vierow, Sassnitz, Stralsund, Rostock. We are working to fulfill all needs of our cooperators, suppliers, ship operators by performing fast and reliable repairs of all systems that may be needing our help.
Our work in all ports is made to fully consider all certificates and rules of class society – DNV, Lloyd's, RMRS, RINA, Bureau Veritas
We would like to inform, that all works made and arranged by Us, are made under Insurance. Feel free to let Us perform all possible works on vessels, without any hesitations.
Krzysztof (Chris)
+48 697 624 907
Łukasz (Lucas)
+48 690 977 732
Office:
Andrzeja Antosiewicza 1
71-642 Szczecin, Poland
Szczecin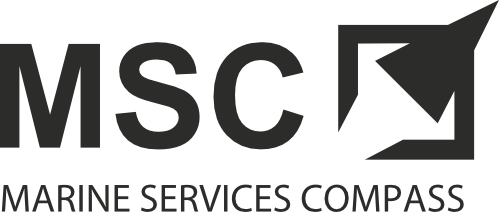 Andrzeja Antosiewicza 1,
71-642 Szczecin, Poland
Gdansk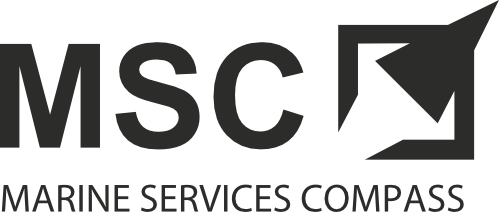 Ul. Twarda 12
80-871 Gdansk, Poland
Krzysztof (Chris)
+48 697 624 907
Łukasz (Lucas)
+48 690 977 732
Office:
Andrzeja Antosiewicza 1
71-642 Szczecin, Poland