…Compass Yourself to the Quality…
With years of logistical experience, which we have gained by many actions for our Customers, where time, and space needed for storage was crucial, we have created for our clients new service : LOGISTIC ASSISTANCE.
Possibility of temporary storage parcels with spare parts and ensuring safe delivery to the vessel in port / shipyard in Szczecin / Swinoujscie and Gdansk / Gdynia.

If Your vessel will be coming to any of the ports, and shipyards mentioned above, if You are planning wide range of works to be maintained on board of the vessels, if Your only concern in this time is where to put spare parts, so that someone else, aside of You, will keep record of the parts, delivery status, and will arrange swift delivery in best possible moment, please ask us for the cooperation.

For additional information regarding this service feel free to contact us.
You will receive information about the costs, additional services available, and the available space.
Krzysztof (Chris)
+48 697 624 907
Łukasz (Lucas)
+48 690 977 732
Office:
Andrzeja Antosiewicza 1
71-642 Szczecin, Poland
Szczecin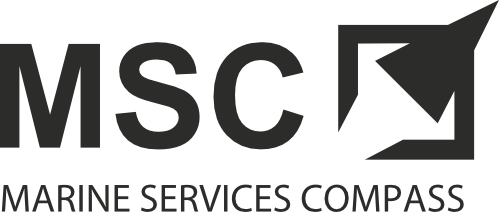 Andrzeja Antosiewicza 1,
71-642 Szczecin, Poland
Gdansk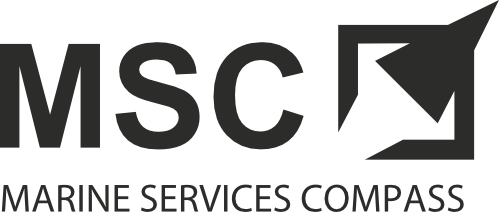 Ul. Twarda 12
80-871 Gdansk, Poland
Krzysztof (Chris)
+48 697 624 907
Łukasz (Lucas)
+48 690 977 732
Office:
Andrzeja Antosiewicza 1
71-642 Szczecin, Poland