…Compass Yourself to the Quality…
Marine Services Compass is a company who operates within ports of Poland (Szczecin, Swinoujscie, Kolobrzeg, Gdansk, Gdynia) as well as within nearby ports of Germany (Wolgast, Vierow, Stralsund, Sassnitz, Mukran, Rostock).
Services and Repairs :
Deviation and compass calibration
Radio equipment services
Navigational equipment
Fire-Fighting equipment servicing
Sanitation and medical services
Consulting in chemistry usage
Performing of chemistry tests

Boiler
Cooling
Drinking water

Life saving equipment services and annual inspections
Personal safety devices servicing (gas detectors of all kind)
Electric and electronic equipment repairs
Measurement devices calibration
Steel repairs – welding, piping, locksmithing
Life-Rafts, Life-Boats and Davits inspection
Divers services
Laundry services
Technical Supply :
Engine stores

Valves
HP hoses
Rubber products
Teflon Products
Packing and jointing materials
Measuring instruments
Pumps and spare
Bearings

Deck stores

Fire fighting equipment
Wire ropes (certified)
Lashing Equipment
Vent Heads
Safety equipment
Mooring ropes
Cleaning equipment

Chemicals – cleaning, maintenance, conditioning
Charts and navigation publications
Food provisions :
Fresh meat
Fresh vegetables
Dry products
Milk products
Bonded stores
Cabin and galley stores
Technical equipment as per catalogues of: IMPA, ISSA, Kloska Group, Unitor.
Feel free to ask us in any needs that may occur, now or in the future.
Krzysztof (Chris)
+48 697 624 907
Łukasz (Lucas)
+48 690 977 732
Office:
Andrzeja Antosiewicza 1
71-642 Szczecin, Poland
Szczecin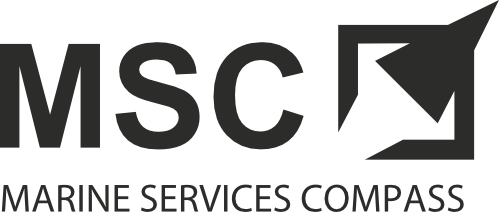 Andrzeja Antosiewicza 1,
71-642 Szczecin, Poland
Gdansk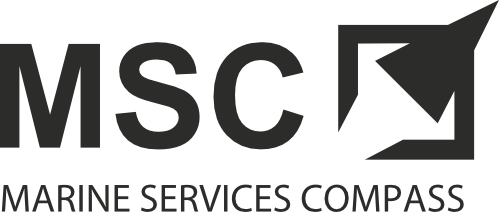 Ul. Twarda 12
80-871 Gdansk, Poland
Krzysztof (Chris)
+48 697 624 907
Łukasz (Lucas)
+48 690 977 732
Office:
Andrzeja Antosiewicza 1
71-642 Szczecin, Poland